How To Make Money Online With No Money – Top 5 Ways To Make Money Online With No Investment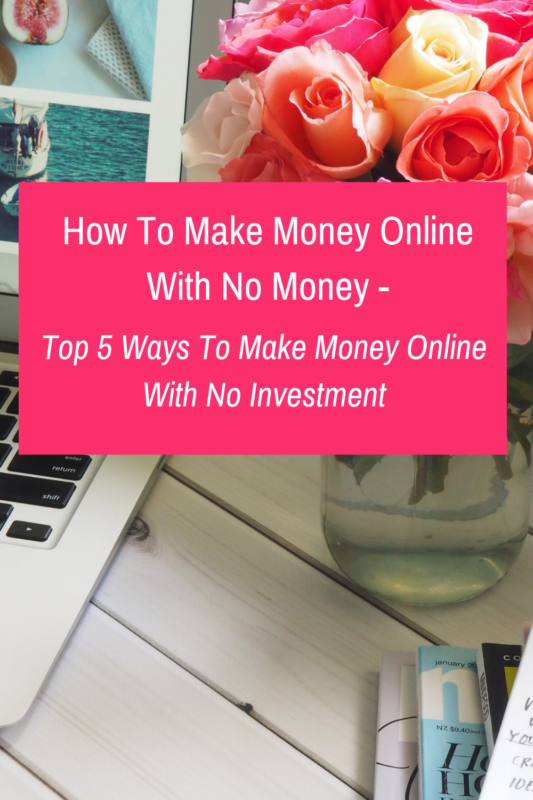 At no other time in history has it been so easy to make a large income and to be able to do it right from your couch. Making money online with no money is possible.
You can make a few hundred extra dollars a month taking surveys or doing market research, or you can build a business to make a full time income online.
And with the 24/7 nature of the internet, you can scale your business virtually as big as you want.
Not only can your income be virtually limitless, you also have a lot of options in the type of business you can build.
So, without further ado, here are 5 easy to start online businesses with no money:
BLOGGING
A blog is a website where you can write articles, upload photos, add videos, or all of the above.
Here are the basic steps for blogging –
Pick a niche: pick a topic you either already know a lot about or are interested in learning more about. And, something that you know tons of other people are interested in too.
Create your blog: A free WordPress blog will do very well to start. As soon as you start making money you should invest in a domain name and hosting account, you don't want to build a business on property you don't own.
Create content for your blog: Finding content ideas is easy: just focus on problems people in your niche often have then provide solutions. Create articles, videos, graphics, whatever format you prefer and that makes sense for your niche.
Start driving traffic to your blog: The more traffic you get the more income you'll make. There are a lot of traffic sources online, but using free resources makes getting started a lot easier.
Monetize to your blog: There are many ways you can monetize your blog, here are a few ideas; you can add Adsense ads, you can become an affiliate with Amazon or other affiliate networks and place ads for those products on your site, you can sell ad space to others.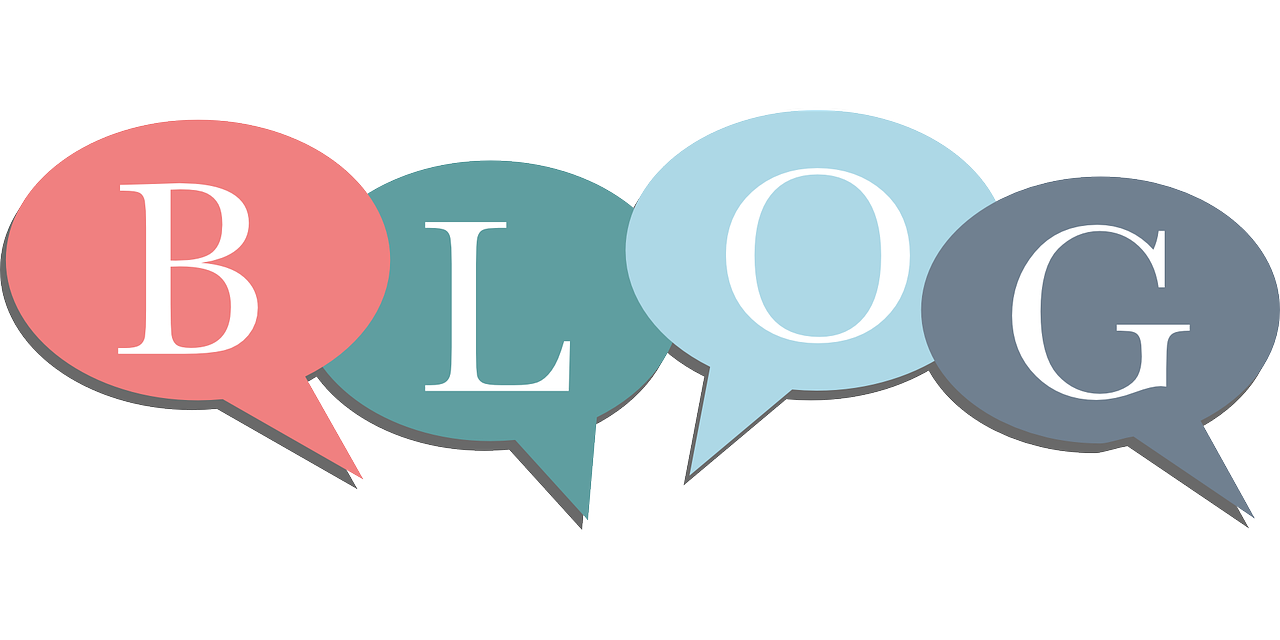 Affiliate Marketing
Affiliate marketing is the easiest way to make money online with no investment… you don't even need a website..
This business model requires you to drive traffic to the offer, then when someone makes a purchase you get a commission. You don't have to deal with refunds or customer service. Your only job is driving traffic, and that can be done for free.
The basic steps for affiliate marketing –
Join an affiliate program: There are tons of programs around, one of the biggest is Amazon (though you will need a website). There are also programs that sell digital products such as Clickbank, on this site you get a free website for the product you are promoting. These programs are free to join.
Choose the product you want to promote: Pick the product, digital or physical, that you want to promote.
Drive traffic to that offer: Driving traffic is your primary job. But to make big money and for long term income you eventually want your own website and you'll want to leverage that traffic and start building out an email list of website visitors so you can market to them over and over.
Freelance Work
If you like to write, draw, create websites, take breathtaking pictures or create videos you can make a good living online. There is a huge need for people with these skills.
There are many sites online such as Fiverr.com where you can sign up to become a seller. As you build up your reputation you can start making more money per gig as well as get more gigs.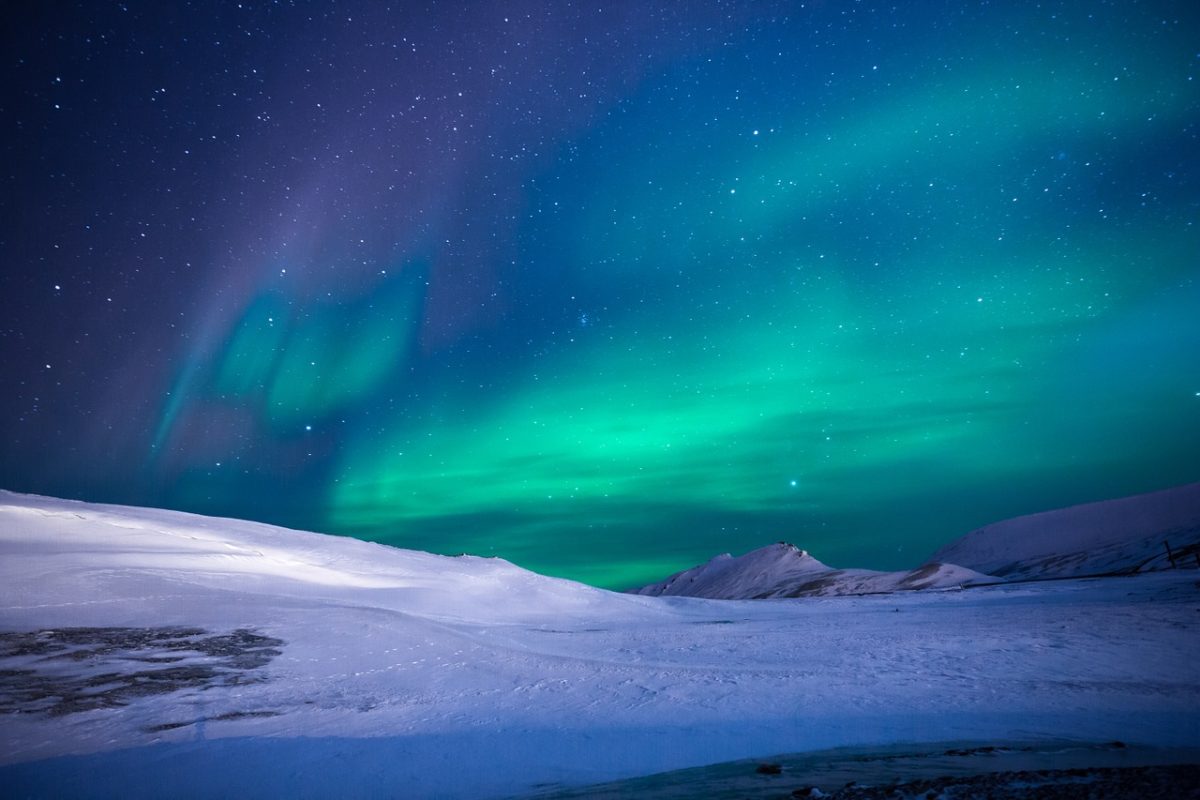 E-Commerce
Ever thought of starting a store but didn't have the money for a brick and mortar? Than this is the perfect opportunity for you!
Here are the basic steps to start an ecommerce store –
Pick a niche: What products do you want to sell? Again, you want to pick a niche you know a lot about or you have an interest in learning more about.
Find a distributor: Unless you're going to create your own products, which you can, you need to find someone who can provide you with the products to sell. There are tons of wholesale companies available selling pretty much anything you can think of. It's usually free to sign up with a distributor and many of them offer drop shipping service. Drop shipping works like this: when you get an order on your site you will order that item from the distributor at the wholesale price, then they will ship the products from their warehouse directly to your customer. You never have to worry about inventory.
Set up your store: You can start a free store at Shopify.com. There are other options, but this is the best free option that I know of. Shopify takes care of hosting your store as well as payment processing. They also offer a free trial so you can test the waters before you have to pay anything.
Drive traffic to your store: Once you get your store all set up, your main job is to drive traffic to your store and handle customer services issues.
Membership Site
A membership site is a great way to create an online business and get paid month after month. This is perfect if you have expertise in an area that people are interested in.
For example, if you're a great cook you can create a site where you offer monthly recipes and a video tutorial on how to create that dish. The same principal works with sewing, knitting, golfing, etc.
You can set up subscription payments in Paypal, add a "Subscribe" button to your site. Customers will be charged automatically every month unless they quit. All you have to do is keep updating your site with tons of helpful tutorials.
You'll collect your subscription fees each month for as long as you provide quality content and your subscribers stay happy.
A Few Notes
These buseinss can be started with no money but you will eventually need to invest in your business for long term stability.
Free resources are great when you're first starting out but you don't want to rely on someone else's platform to build your business. You want to get your own internet "real estate". So when you can, buy a domain name, set up your own website on a hosting account you're paying for. These things are cheap but vital for your long term success.
It's also important to note that every new skill, no matter how easy it seems, takes time to perfect. Don't give up when you make mistakes. Learn from them and move on. If you do, you will eventually get the success you've been dreaming of!
Time To Start
These are the top 5 ways to make money online with no money. Building an online business can provide you and your family with a stable, significant income while also allowing you to enjoy more freedom in your life.
The sooner you start, the sooner you'll be where you want to be. Start now!