Passive Income Affiliate Marketing – Is It Really Possible?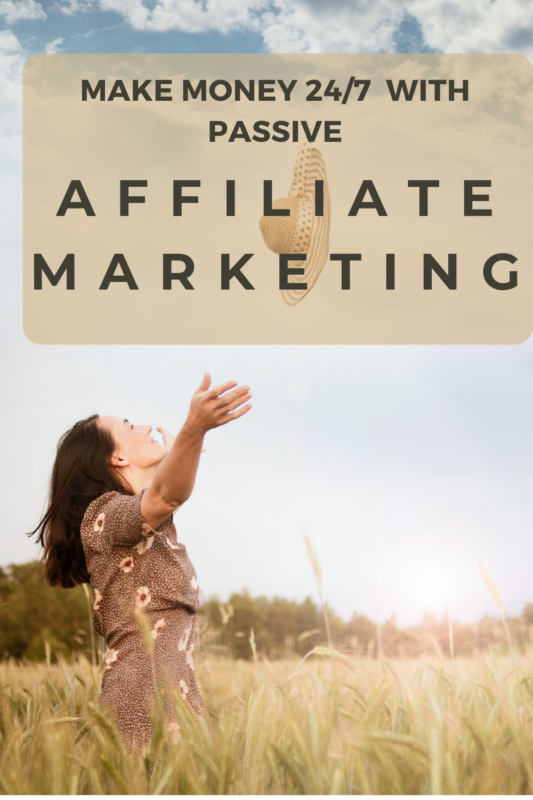 Affiliate marketing can lead to the perfect lifestyle mix of making lots of money AND having plenty of free time to enjoy it.
Recently, I had a conversation with a friend who decided to go back to work part time to make a little extra money for her family.
She didn't necessarily need the money, she just wanted a little more wiggle room in the family budget every month.
She got a job as a cashier at a local hardware store, she liked it well enough. But within a few months she realized that the tradeoff of her time versus the money she brought home might not be worth it.
Sure, she brought home more money, but she had a lot less time to enjoy it.
Plus, it was a little demoralizing to realize that 20 hours of her life were worth so little when she actually got her paycheck.
You're reading this so it's likely you're in the same boat – you want more money but you still want to have a life.
To create a true passive affiliate marketing income just remember 2 words: recurring commissions.
There are many products you can promote as an affiliate that have a subscription plan. When you refer a customer and they sign up, you will earn a commissions over and over again, as long as that person stays subscribed.
It's a little like a writer who writes a book once but gets paid each time that book sells a copy. Do the work once, continue to get paid over and over again.
The big takeaway is this: It takes the same amount of work as an affiliate to make one sale one time as it does to sell a recurring billing product and make ongoing commissions indefinitely.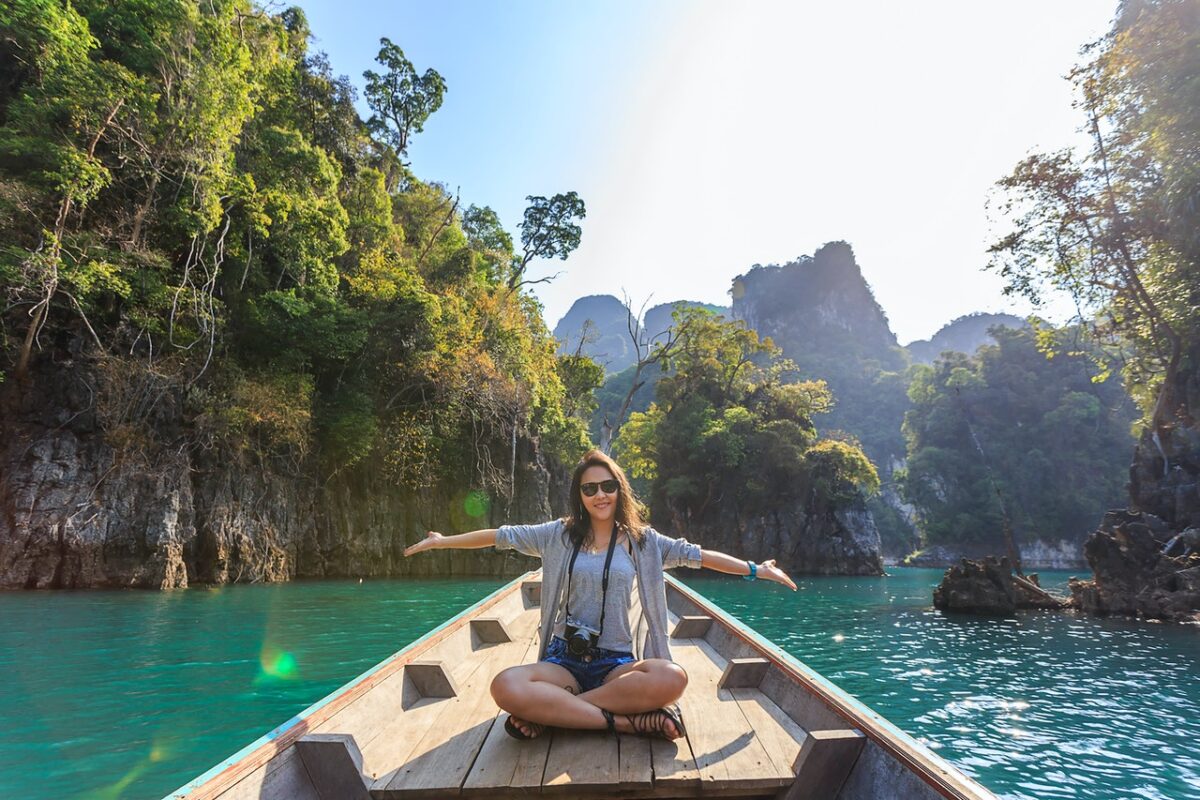 To increase your income, make sure you promote quality products that people will actually need. A quality subscription product will ensure the customer stays subscribed for a long time, then you get paid for much longer from that one subscriber.
The Downside of Recurring Commissions
Of course there are some downsides to recurring affiliate marketing commissions.
Here are a few things to be aware of:
Most products with recurring commissions will offer a low introductory offer. So, the first commission you make may only be a few cents if the initial offer is a $1 trial offer. That means it will take a little longer to get a decent commission.
If you can promote a quality product that people will really need, then they are likely to stay subscribed for a long time. But even in this scenario people will fall off and your commissions will fall off too.
Neither of these two issues are deal breakers – a recurring commission program will enable you to do the work once and get paid over and over again for a period of time. That means you can be earning even if you're not actually working.
Also, continue promoting the recurring payment model since people will eventually cancel the recurring programs you already have.
By continually adding new people to the recurring program you're promoting you can keep your commission level the same even when people cancel their subscription since you'll be adding new people regularly.
The best way to run your affiliate marketing business is to promote a combination of single pay commissions and recurring commission products.
That way you will have money coming in right away, and also have money coming in over time.