Affiliate Marketing Resources You Must Have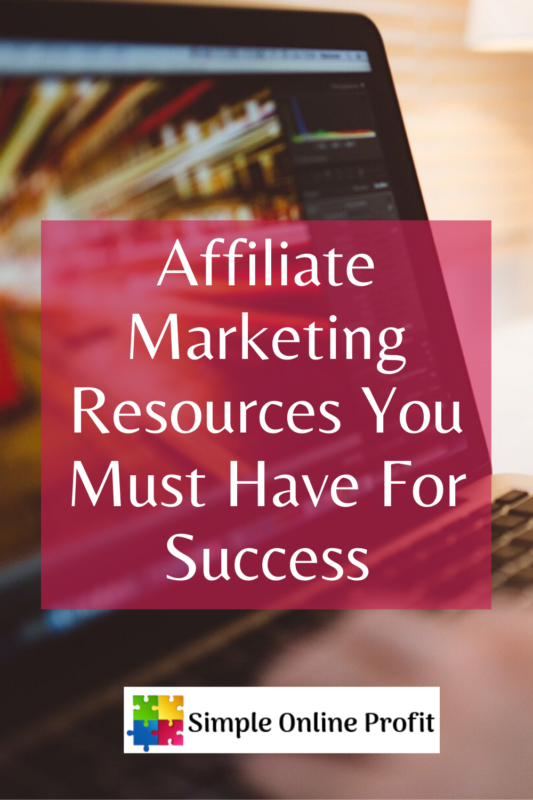 Here are the top affiliate marketing resources you need to have from the start to build a long term affiliate marketing business. Some of these tools are free, some are paid but they are all necessary to build your affiliate marketing business on a solid foundation.
Here are the affiliate marketing resources you should have:
A WordPress website. WordPress is the simplest type of website to set up because it has thousands of templates you can choose from. Installation is a few mouse clicks. It's very easy and once your site is setup you can design it the way you want it to look.
In addition to easy set up, WordPress sites allow you to add plugins that can increase your sites functionality. Most plugins are free.
There are 2 things you will need before you install your WordPress theme – a domain name and a hosting account.In order to create your website you will need to sign up for a hosting account and purchase a domain name.
Neither of these things are expensive. A domain name will cost around $10 a year and a hosting account can be as little as $10 a month. I personally use NameCheap.com for my domains and web hosting. They are inexpensive and I've never had better customer service!
NOTE: Do not start your business on a social media site like Facebook. Social media sites should only be used as a method to build your brand and to get traffic to your website. This is one of the biggest mistakes people make when starting out.
There are two main reasons people try to use this shortcut of using Facebook instead of creating their own website:
They are scared of the prospect of creating their own website.
They don't think they can afford their own website.
But that's a mistake. Think of it this way – you would never build a brick and mortar business on someones else's land would you?
At least not unless you had an ironclad rental agreement.
But with social media there is NO agreement at all, ironclad or otherwise. You use their property, their website, at their whim.
If they change the rules, if they decided you haven't been abiding by their rules your page is gone. And there isn't a darn thing you can do about it.
You're back at square one. That's a huge risk for your business, don't do it!
Graphics design. You will need graphics especially if you use social media sites like Facebook, Pinterest and Instagram to grow your audience and drive traffic.
Creating eye popping graphics is actually really easy with a site called Canva.com. You can use their templates to create professional looking pins, Facebook updates, info-graphics and eBook covers, etc.
Canva has a very robust free plan which will be enough for most people. If you do want more options such as more templates, more free images, more clip art choices or more choice of fonts, you can upgrade to the paid version.
Royalty free photos. When you create content for your blog you must include some images.
Images break up the text and add color and interest to your blog posts.
You need a good supply of eye catching images you can legally use that are free.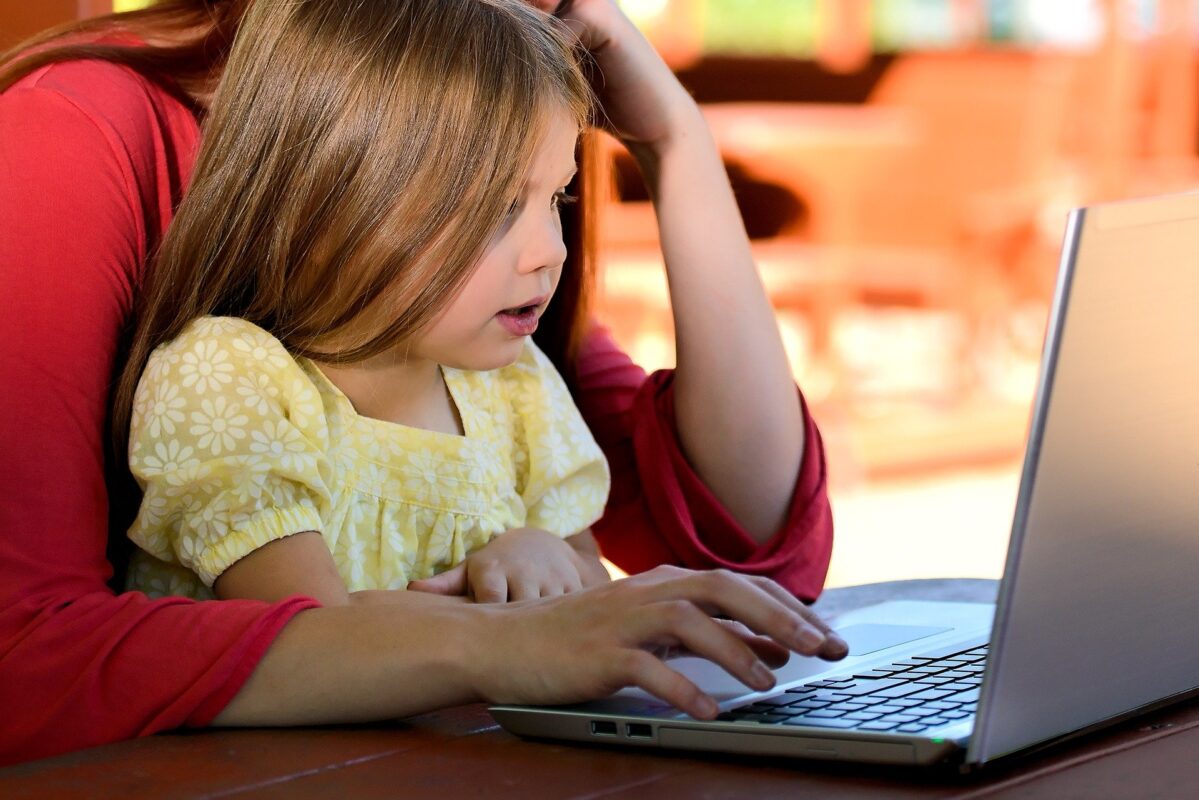 There are several sites where you can legally use their photos for whatever purpose you want. The top 2, and the ones I use, are Pixabay.com and Pexels.com. You should be able to find images on either of these sites that will work for whatever project you need.
Autoresponder. To be a successful affiliate marketer you must build an email list of loyal fans. To automate this process you will need an autoresponder.
This is simply a service that automates your email marketing. These services will make it easy to create an optin form for your website, add subscribers to your list and automate the process of sending emails out to them periodically.
You just have to create a followup email series one time and it will go out to the people who sign up to your list automatically. There are many autoresponder services available but I like GetResponse.
One of the reasons I chose them over other services is that they are easy to use, they have good tutorials and their customer service is very responsive if you need help.
Tracking. When you start spending time and/or money to drive traffic to your website it's imperative that you know what works and what doesn't. The only way to know that is with tracking.
Google Analytics is one of the best ways to get tons of information about the people who are coming to your website. Google analytics doesn't cost anything so sign up and add it to your website as soon as your site is up and running.
What's Next?
There are other affiliate marketing resources you will want to add eventually.
But, these resources are what you need now, no need to overwhelm yourself with every little thing. Besides, some people prefer different tools than others. Once you're going you can decide which tools and resources work best for you.
For now, these tools will help your affiliate marketing business get off to a solid start.