How to Make Money With Affiliate Marketing
Want to make money online? If so, you need to learn how to make money with affiliate marketing. Since affiliate marketing is the easiest and cheapest way to get started online, it's where you should start.
If you're unfamiliar with what affiliate marketing is, here is a brief explanation: You refer people online to a sales page for a product or service for which you are an affiliate. When people make a purchase on that page, you earn a commission.
Pretty straightforward, isn't it? You can start for free if you absolutely have to, but ideally you will have a little money to invest in your business. Either way, your primary task is to drive targeted traffic, people, to offers online.
Once you prefect the skill of driving traffic with whichever methods you prefer – social media, PPC, blogging, etc. you can make virtually as much money as you want!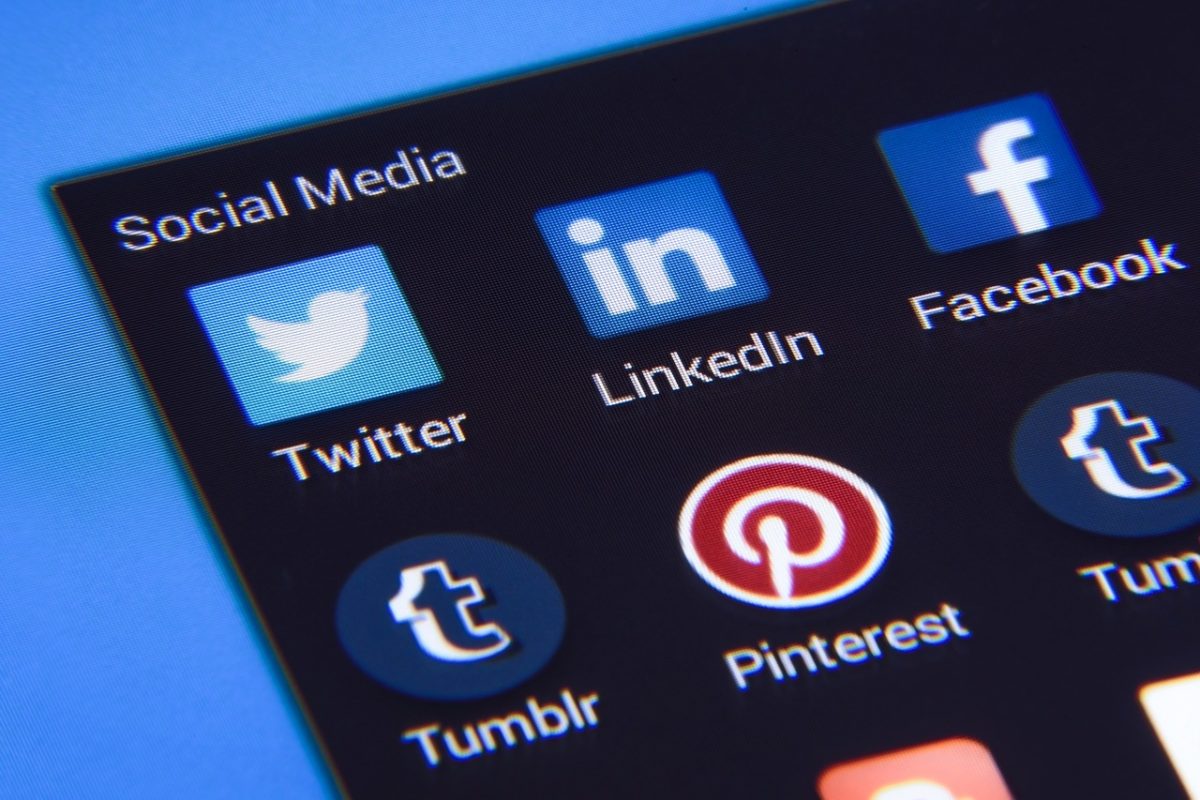 Affiliate marketing is not a new concept, it's been around for years even before the internet. But, the internet has made it possible for many more people to use this business model to make great incomes online.
Now it's your turn!
The Real Truth
The truth is that people don't buy from strangers. Online or offline. People usually only buy from people, or companies, they are familiar with and they trust.
That familiarity may be the result of seeing amusing commercials for years. Or it may be the result of reading blog posts and receiving helpful email messages. Either way, a little time and a little "give before you get" is needed to create enough trust so people feel comfortable buying from you.
Here are the top 3 ways how to make money with affiliate marketing…
Create An Online Gathering Space
The best way to create this following is to create a blog. Add helpful, actionable blog posts at least once a week.
Over time you can build up a large following of people who trust you, like you and will buy from you. Whether you sell your own products, physical products or other peoples products as an affiliate.
The first step is to create a space where you can interact with them.
Create Your Own List
No doubt you've heard the saying "the money is in the list". That means as you grow a loyal following, you want them to be on your email list so you can continually email them. Don't rely solely on them coming to your blog to read your latest posts, create an optin form and an email list so you can communicate with them over and over again, continually building trust.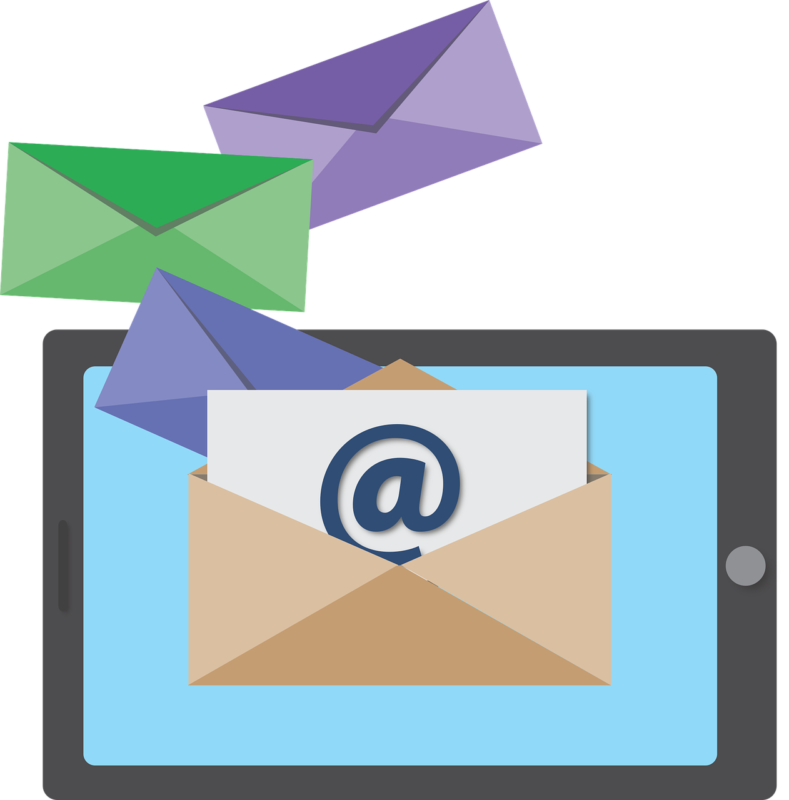 Your email list, as with your blog posts, should build trust by adding a ton of value to your readers. Help them solve problems they are having by giving them simple, actionable tips they can follow. Do this consistently and it won't take long until they trust you enough to buy the product or service you recommend!
But, that trust can be taken away very quickly too. Never abuse the people on your list by sending email after email that doesn't provide them with any value and is nothing more than a sales pitch. Don't forget that at the bottom of every email you send is the "unsubscribe" button!
I send 3 informative email messages ant then I send out one message that is just a sales pitch, then 3 more that are informative / educational, etc. You will need to experiment to see what ratio works well with your subscribers.
Create A Flood Of Website Traffic
The final step is to get people coming to your blog so they read your posts, optin to your email list and eventually buy your products. There are a lot of ways to drive traffic online. For most people free, organic traffic will be the first step since it's…free.
The best way to get free traffic is to get the search engines to send it to you!
The big search engines like Bing and Google love to offer their customers plenty of fresh new content. So, if you write fresh content regularly, the search engines will notice and your blog will start showing up at the top of search results and that will bring a lot of traffic to your site.
To make this happen, optimize your blog posts with relevant keywords. By choosing the right keywords you may be able to rank your content on the top of the first page of results.
Keyword research doesn't have to be difficult or time consuming, there is software that can do it for you in a few seconds.
Once you are making some money, you will probably want to learn how to effectively use paid traffic sources too. The same keyword software will serve you well for paid traffic generation too!
Create A Dream Business
As you can see, none of this is difficult. If you can send an email you can quickly and easily learn the skills needed to make your own dream life business.
And, the advantages of learning how to make money with affiliate marketing is that so much of the work involved can be automated or outsourced.
That means you can earn a lot of money and still have plenty of free time to enjoy it!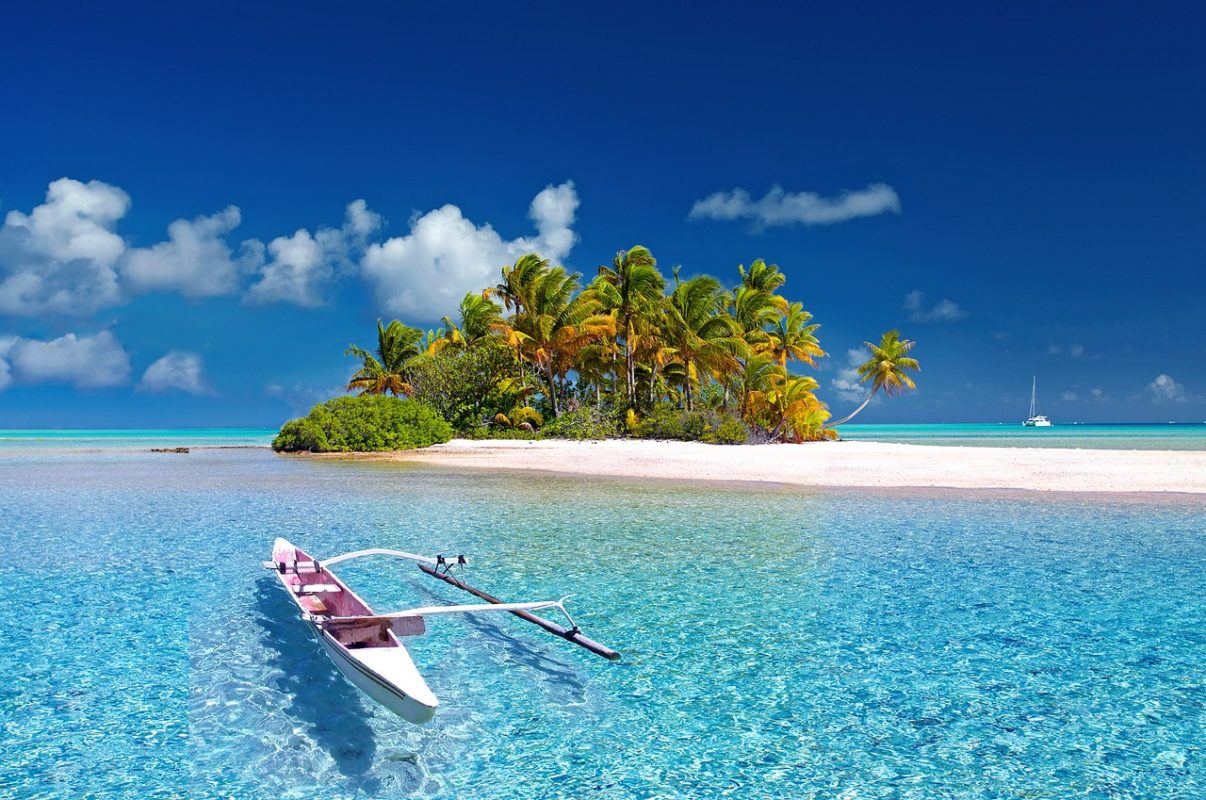 Don't like to write blog posts? Not a problem, you can hire someone to do it for you. Don't know how to put up a blog? No issues, hire someone! Don't know how to do keyword research? Don't worry, there is a software program for that!
Here is your task – just take action. That's why most people never have any success – they never DO anything; They read articles, watch videos, buy multiple courses, but they never put that knowledge to work.
Good luck on your journey!
Have questions? Drop me a line and I'll try to help!