Top Affiliate Marketing Questions Answered
Affiliate marketing is a popular way for businesses to expand their reach and for individuals to make money online. However, there are many questions that people have about affiliate marketing, and it can be difficult to know where to start. In this blog post, I will answer the top questions about affiliate marketing to help you get started.
What is affiliate marketing?
Affiliate marketing is a type of performance-based marketing in which a business pays a commission to an affiliate for each customer the affiliate drives to the businesses website and when that visitor makes a purchase.
How do I become an affiliate marketer?
Becoming an affiliate marketer is relatively simple. First, find a business or product that you are interested in promoting. Then, apply to the business's affiliate program and wait for approval. Once you are approved, you will be given an affiliate link that you can use to promote the business or product. You have a very high likelihood of being approved with most common affiliate programs such as Clickbank.com, Digistore24, JVZoo and WarriorPlus. Amazon.com can be a little pickier to get approved, but if you agave website you've got a good chance of approval.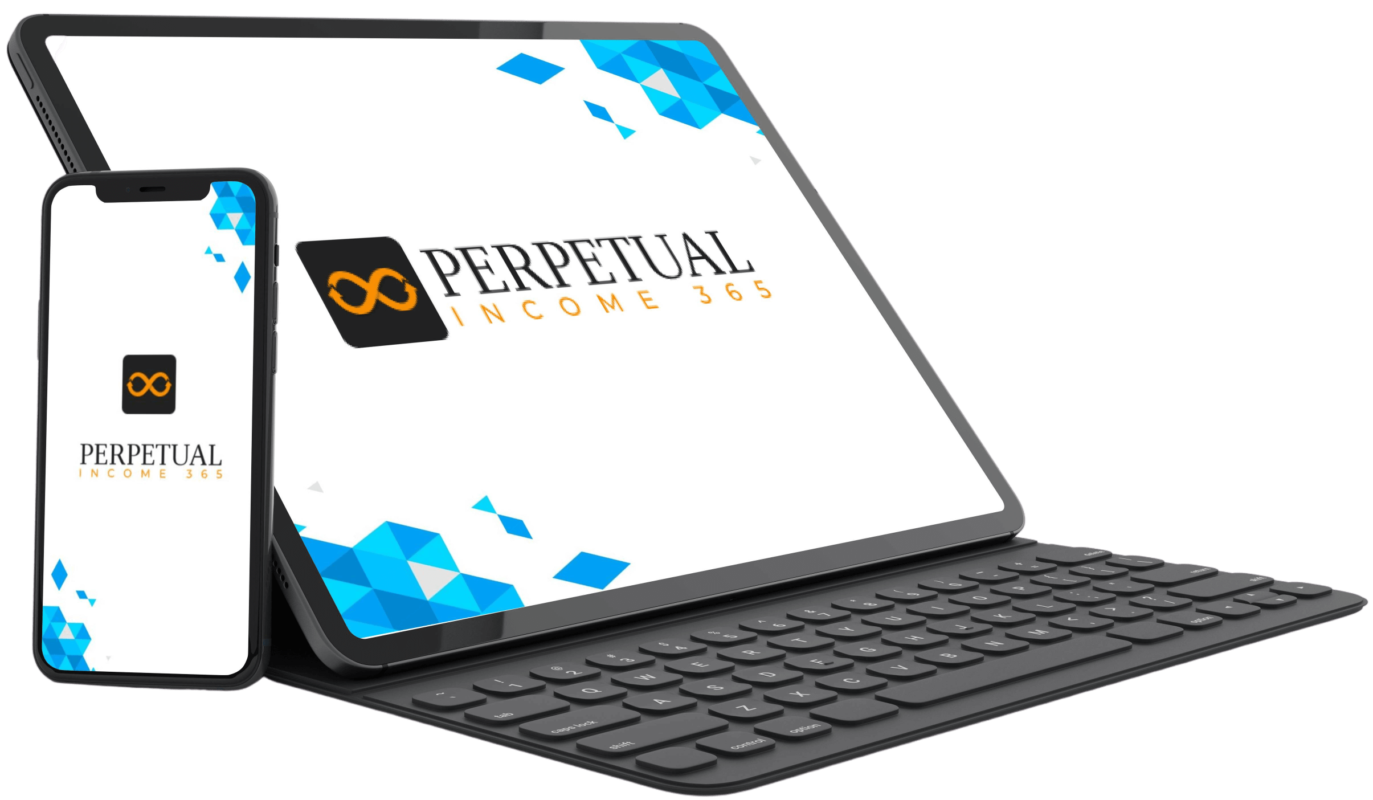 How do I promote my affiliate link?
There are many ways to promote your affiliate link, including through social media, email marketing, content marketing as well as paid advertising. The key is to find the method that works best for you and your audience. If your budget is limited, start by creating top quality content around a specific keyword in your niche.
How much can I make with affiliate marketing?
The amount of money you can make with affiliate marketing varies greatly depending on the business or product you are promoting, as well as your own marketing efforts. Some affiliate marketers make a full-time income, while others only make a few hundred dollars a month.
What are the best affiliate programs?
The best affiliate programs are those that offer a high commission rate, have a wide range of products or services to promote, and have a good reputation. Some popular affiliate programs include Amazon Associates, ClickBank, and Commission Junction.
How do I track my affiliate sales?
Most affiliate programs will provide you with a unique link or code to use when promoting their products or services. By using this link or code, you will be able to track the sales that you bring to the business.
Can I be an affiliate marketer if I don't have a website?
Yes, you can be an affiliate marketer even if you don't have a website. There are many ways to promote your affiliate link, such as through social media, email marketing, and content marketing. But, you should get a website as soon as you possibly can.
Using social media can be risky since you don't actually own that platform – not your page on Facebook or your channel on Youtube. So, if at any time that social media site thinks you've done something wrong, your whole business could literally be gone overnight.
Affiliate marketing can be a great way to make money online. Whether you want to make a full time income, or just add a side hustle, this type of online business may be just what you're looking for.
Just remember, with this type of business what you get out of it is directly related to what you put into it!