Email Marketing: Top 10 Email Marketing Tips The Pros Use To Make More Money
Email marketing is the most foolproof way to make sure you are doing all you can to optimize every single website visitor.
If you're on the fence about building an email list you shouldn't be. Not having a well managed email list is costing you money. You are literally leaving thousands of dollars on the table!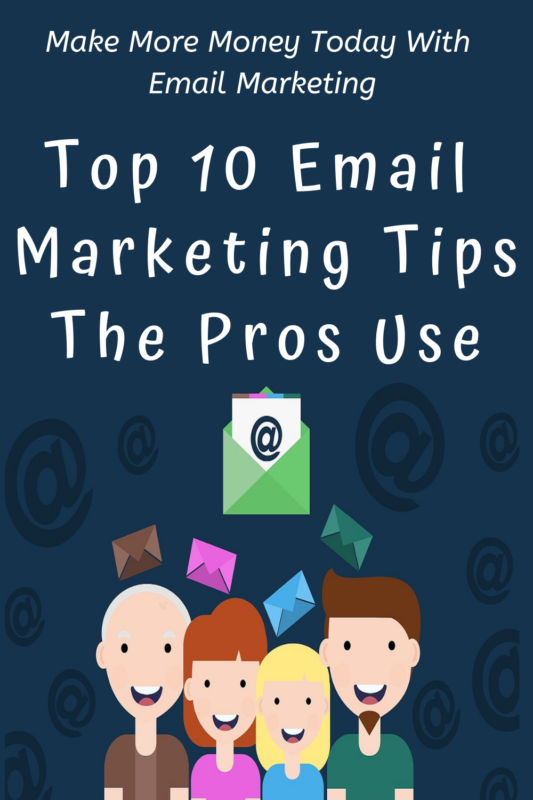 Don't believe me? Look at these numbers about email marketing:
Studies have consistently shown that over 80% of shoppers will likely make more purchases online when they receive emails based on their past shopping behaviors.
Top marketers found that their email campaigns delivered as much revenue as their social media and ads campaigns…combined!
Surveys found that over 70% of customers prefer email as a way to stay connected with a business. And, over 60% of them enjoy getting promotional emails every week. Even better, almost 30% would like to get promotional emails even more often than weekly!


Like I said – no email marketing strategy = money left on the table



So, now that you know how important it is to build an email list, these tips will get you started…
Get The Right Email Marketing Software
Automation is the name of the game for email marketing. No way you want to manually send out hundreds or thousands of email every day, right?
There are many good email software companies out there – Aweber, GetResponse, MailChimp are my top 3 recommendations. I've used them all at one time or another.
Currently I'm exclusively using GetResponse and I really like working with the interface. It also comes with a 30 day free trial so you can be making money before you pay a penny!
The interface is really easy to use, even for beginners, and their customer service is really quick, polite and helpful!
How To Get People To Optin
When people fill out a form with their name and email address they are "opting in" to your list. The email marketing company you signed up with will have templates so you can easily create optin forms and place them on your website.
You've probably been on the other side of this many times yourself. Remember that time you went to a website and there was a pop up window, or a sign up box, that offered you something if you signed up? That's what I'm talking about.
To get people to optin to your list you need to decide what you'll offer them. It has to be something that is compelling enough for them to want to sign up to your list. Many people call this an "ethical bribe". Whatever you choose to call it, it works.
To figure out what to offer, just ask your existing customers what issues they face. If you're just starting out and don't really have any customers to ask, look at your competitors websites to get ideas of what they offer for their email list bribe and offer something similar.
When creating your optin form make it sizzle! Create a compelling headline that really makes the person WANT to sign up and receive your offer!
Where To Put The Optin Forms
There are many types of optin forms you can use and many places on your website you can place them. You can even create stand alone "landing pages" whose sole purpose in life is to get people to opt in to an email list.
Depending on your website layout you can easily place an optin in the sidebar of your pages, you can add stand alone landing pages, and you can add pop up optin forms that will popup when a website visitor starts to click away from your site.
At a minimum, I would add an optin form in your sidebar and in your footer.
And remember, each of these optin forms can use either the same ethical bribe product or different ones.
As you get further along in your online career you may have multiple reports, videos or short courses to give away.
You can create an optin and a list for each product and then add that optin form to specific pages or articles on your website.
Subject Lines
No matter how many people you have on your email list, you won't make a penny if they never open your emails! That's why subject lines are so important.
The #1 takeaway is that your subject line should be interesting enough to make your subscribers curious enough to open and read your email!
There are many ways you can pique their interest – ask a question, point out common problems in your niche and hint at a solution, be a little provocative.
Just don't get too "edgy" or you might offend people and they may unsubscribe from your list.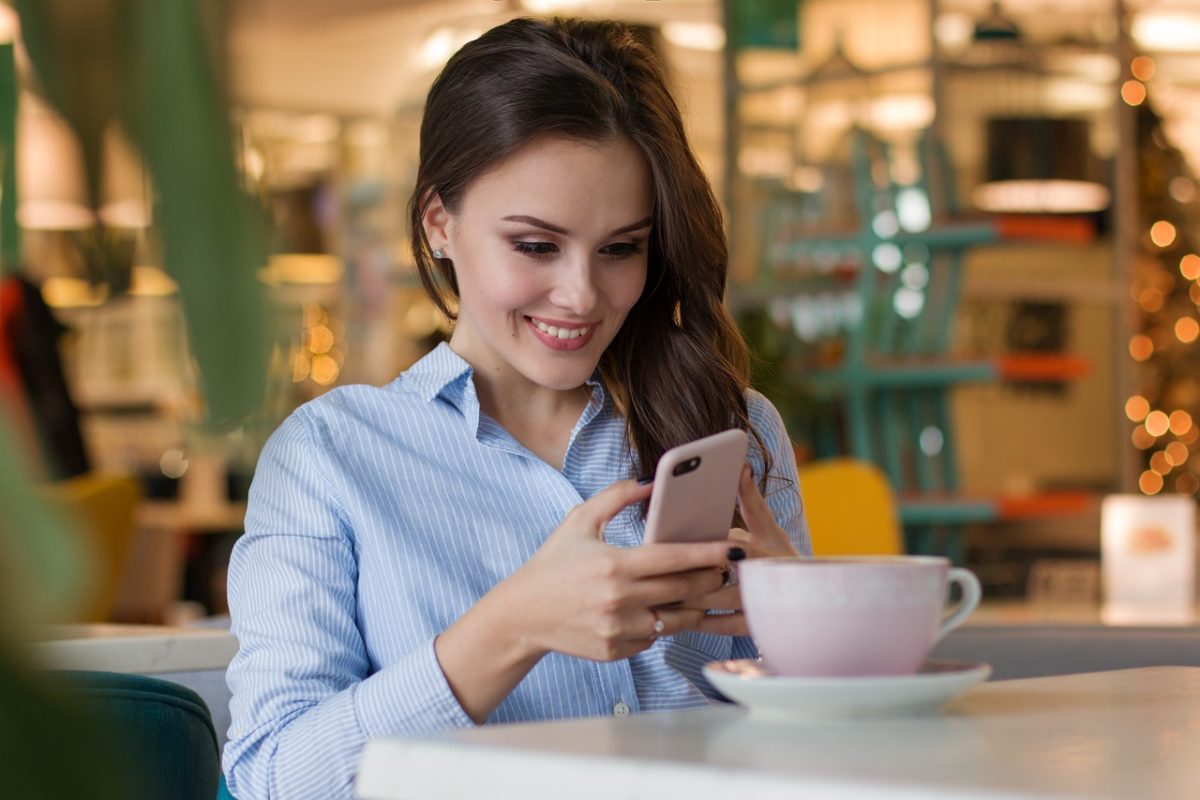 Email Topics
I've been on more email lists than I can remember over my years working online. From a subscriber point of view, I have very strong opinions about the best topics to write about.
The best way to build trust and rapport with your list is to help them. Give them great information that will solve a problem they have.
Occasionally reach out to your list and ask them specifically what problems they need help with.
It's all about giving them your time and your help. If you do that, they will learn to trust you. Then, when you recommend a product or service, they will be far more likely to make a purchase.
One other thing to keep in mind as you create your emails – make sure they are optimized for mobile.
An increasing number of people check their email on the go on their phone. Make sure you're emails are easy to read on mobile devices or you will miss out on a ton of opportunity.
How Often Should You "Sell" To Your List?
You will need to tweak some elements of your email marketing as you go to determine which methods work best for your list and your niche.
A good rule of thumb that I've used is a 3-1 ratio. Out of every 3 emails I send, 2 are helpful info and 1 is a sales pitch for a product or service I'm promoting.
Of course, there is nothing wrong with including a P.S. at the end of each email promoting something. But beyond that, offer great, actionable tips relevant to your niche more often than you send an email that is strictly promotional.
How Often Should You Send Emails?
This too will have to be tested and tweaked as you go. You can start sending emails, the first one goes out immediately after they optin to your list, several times a week at first.
Keep a close eye on your open rates. If they start to go down, you need to figure out why – are you sending too often, are you not providing enough value, are your subject lines boring?
TIP: Whenever you are testing any aspect of your online business, including email marketing, make sure you only make one change at a time. Then see what difference, if any, that change made. If you make multiple changes at once you don't know which element actually made the difference.
For example, lets say you've been emailing your list 3 times a week for two weeks. Suddenly your open rates start to go down. To determine the issue you can start spicing up your subject lines. Did that help? If not, check the email itself. Is it well written, easy to understand, helpful?
Test each element and monitor the results before changing something else!
What Is The Best Day And Time To Send Emails?
This is also someting you can test.
My email provider, GetResponse, gives me the option of sending the email at the same time someone signed up.
It won't always be the same day since I send my emails out several times a week.
Choosing to send email out at the same time they signed up to your list is a safe bet since that's the time they signed up, there's a good chance that's the time they're online with a little free time.
Again, test, test, test!
Be Yourself
Another important part of building trust is to let the people on your list get to know you a little bit. Of course, I'm not talking about getting overly personal, but let some of your personality shine through.
Don't get hung up on the writing part either. Write like you speak. Keep it casual and conversational.
After you're created your email, read it aloud to yourself. Make sure it flows. And, of course, always proofread every email before you send it out!
Treat Your Subscribers Like A Trusted Friend
Putting in a little time and effort to build your email list is just the first step; That alone won't get you anywhere.

To optimize your time and effort make sure you treat the people on your list very well…or they will unsubscribe from your list and that time and effort will go right down the drain.
Always be respectful of your readers time, never try to mislead them and always offer them helpful information.
These are just a few of the ways you can keep your email list subscribers happy and coming back for more for a very long time!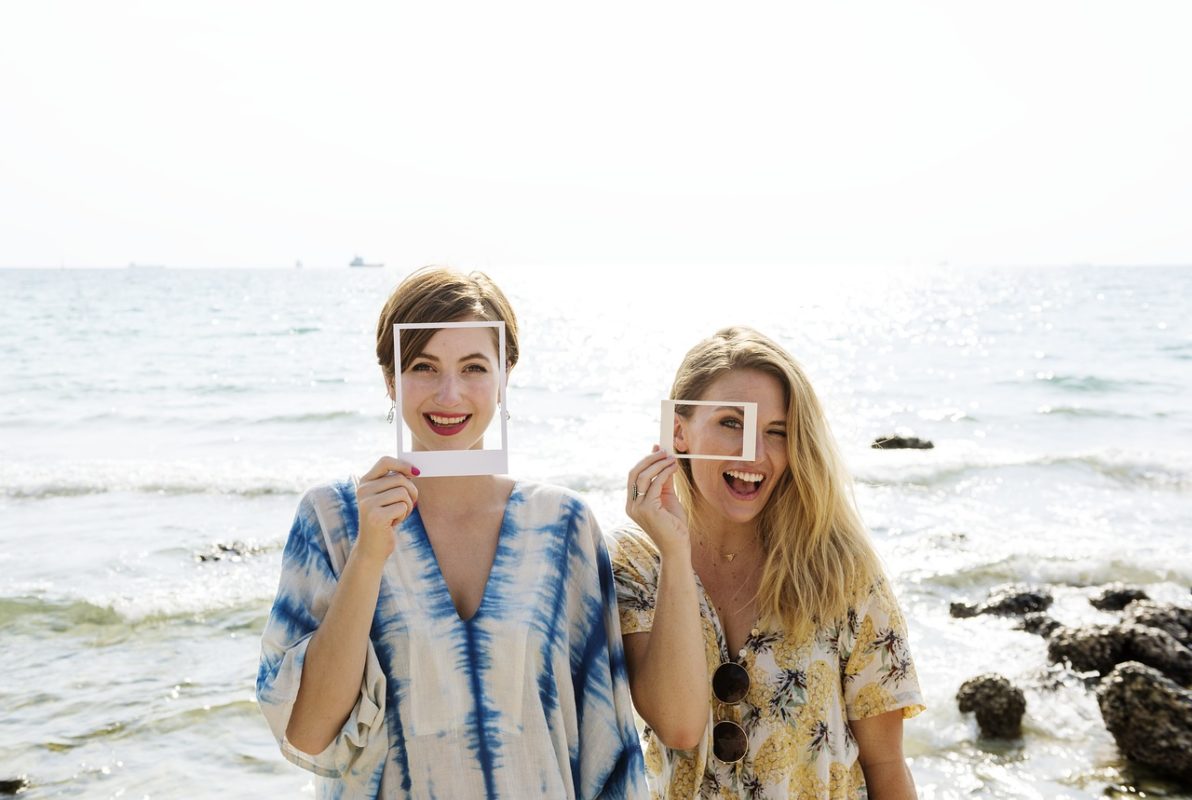 Have questions? Just leave a comment below and I'll be happy to help!