Here are my latest books. They're yours for free! Enjoy.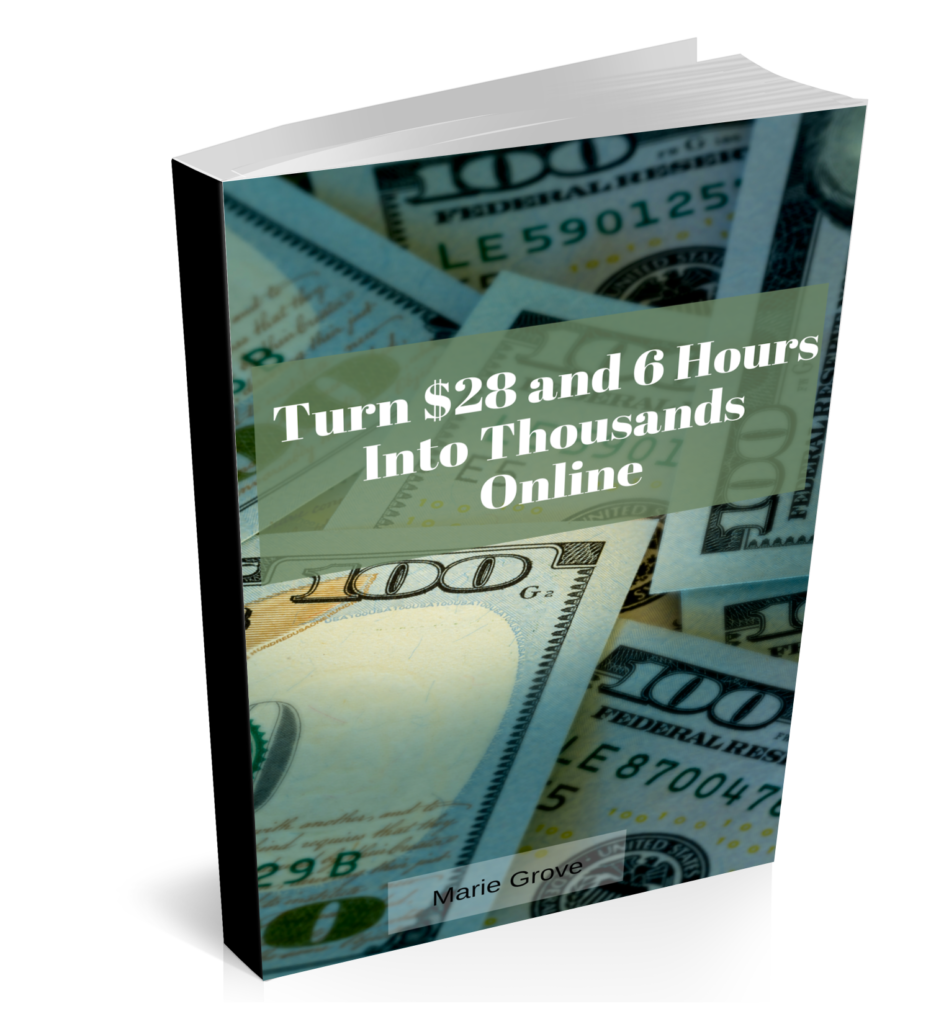 Learn how to take as little as $28 and 6 hours to build an online empire!
CLICK HERE to get your FREE copy!
This book covers everything you need to know to make money online. And, it tells you what mistakes you need to avoid.
CLICK HERE to download your FREE copy!